As you can decipher from the name, family lawyers have the expertise in handling family issues. They handle the legal issues related to the family. Moreover, their expertise goes to helping a person who is looking for divorce, guardianship, child custody, and others. They can also act as a mediator in a disagreement that emerges in a family.  There are many other things with which a family lawyer can help you. So, here we will be highlighting how the family lawyer is going to help you.
How Can A Family Lawyer Help You?
1. They handle divorce cases
Divorce is the most painful process, not only for the person who undergoes this process but also for their family members, especially the kids. One would not want the process to take a long time, but the fact is that the legal proceedings for divorce can take a year, and you need to hire a family lawyer to settle your case faster. Moreover, a good family lawyer will ensure that the decision is in your favour. They ensure a fair distribution of property, alimony, and other assets.
2. Dealing with estates and wills
When it comes to preparing a will, then you must seek the assistance of family lawyers. They can prepare the will to protect your property from unwanted hands, and they can form a charity to look after your family and property on your behalf.  Moreover, they ensure that the entire matter is kept confidential and leave no stone unturned. They will maintain all legal code to make a will and include witnesses to resister your will in the court.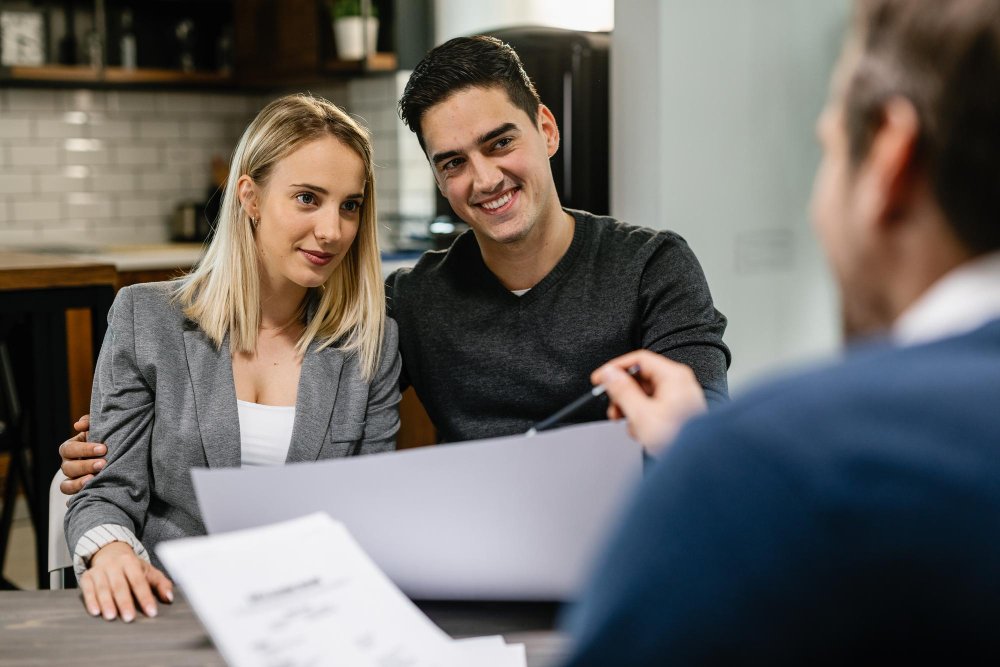 3. Child custody matters
The next important thing where you would need the assistance of a family lawyer when you are dealing with child custody issues. One of the key aspects where the couple goes in a lot of disagreement is when the case of child custody arises. A competent lawyer will ensure that their client gets child custody. They also help in drafting the right agreement for the custody, and they can settle your case out of court. They can save you time and cost, and they can save you from legal hassles.
4. Taking care of the prenuptial agreement
This agreement has become very common; most of couples now go for a prenuptial agreement before their marriage. The content of the contract may vary from couple to couple because these terms are agreed upon by both parties. The primary objective of this agreement is to spell out the provision of support from the spouse in case a breakup or divorce takes place.
5. Representing litigants in court
Although, family lawyers help people settle family disputes outside the courts, but some matters do end up in court, and here you need a professional representative. A good and qualified family lawyer is going to help you with this. Make sure, you should know that family lawyers are legal professionals, and they cannot provide psychological counselling. It is natural to suffer from acute stress while you going through divorce and child custody cases and you can take legal assistance from your family lawyer, but you cannot expect counselling sessions from a legal professional.
From the above discussions, we can conclude that hiring a family lawyer is the right move when you have any family disputes. Moreover, there are family lawyers who specialize in divorce cases or child custody cases and others. They help their client make rational decisions when they are crowded by emotional turbulence. You must check about the reputation and credibility of the lawyer, and choose the best lawyer for your family matter.