One of the most popular options nowadays is prefab homes. The idea is trending, and many people are now willing to invest in it. If this concept is new for you, then read ahead to explore more about prefab homes.   
Here Are  A Few Things That Will Help You Make A Sound Decision Related To Prefab Homes
What do you mean by prefab construction
Prefab construction is mainly the building of a home that is made of panels. You can think of them as Lego-style building blocks. Various times the prefab is completely made at the factory before it is transported from the factory to the destination.
On-site or off-site construction
On-site or off-site construction completely depends upon personal choice and need.
Most of the people mainly know about on-site construction. In this construction, the material is transferred to the selected location and then the prefab is constructed at that place. In the off-site construction, house assembly takes place in the factory itself.
Why you should go for a prefab home
Various Benefits Are There For Considering The Prefab Homes.
It takes less time
Less time is taken if you are going for prefab homes. Normal traditional homes usually take six to twelve months for construction but prefab homes can be constructed in weeks.
They are affordable 
While going for prefab homes, you will have a complete idea about the money. So, you can easily manage money. Additionally, they will be much cost effective as well.
Less stress is there in prefab homes
In prefab homes, you don't have to take a lot of stress. Everything is done in the factory, so you have to manage only selected things.
If you are going for prefab then is it a good idea
You have to think about various factors while considering whether a prefab is good or not for you.
In prefab construction, time is reduced and you will have a complete idea of the total money.
If you know well about the local property market, then it will let you know about profit in past five to ten years.
Prefabs are modular homes or not 
There is a difference between modular homes and prefab homes as normally you will say prefab homes the same as modular. In prefab homes, the structure manufacturing elements are manufactured in a factory, and then it is transported to the destination.In modular homes, it is built in factories and you cannot order the parts also. Modular homes are more costly as compared to the prefab homes.
Various people say that prefab homes are not safe and you should always go with traditional ways. But this is not true. The parts are made in factories and high quality equipment and materials are used to make these parts.  They can easily tolerate tough weather conditions. You can also ask your manufacturers to make them fire proof. These houses are rust proof and moisture proof and energy efficient as well. The manufacturers also give you long term guarantee.
Conclusion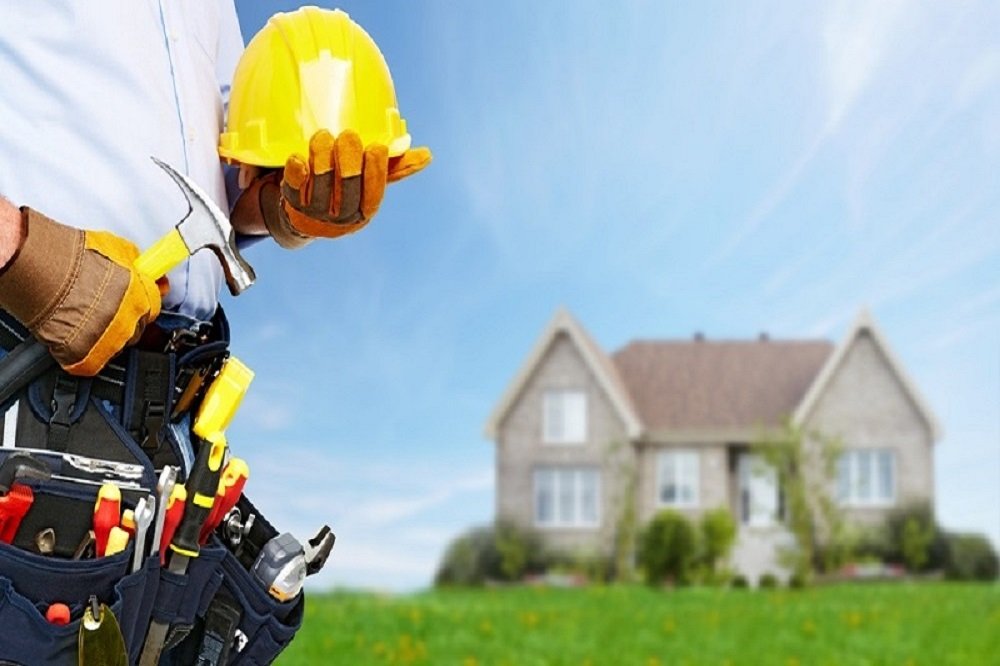 These were few of the things that you should know while as they are going to impact your decision of buying prefab homes. Various modern prefab packages are also available with the builders  which provides you with  good flexibility. Overall they are cost effective  and time-saving.
If you want a home that is budget-friendly, long-lasting, and many other benefits then you can go for prefab homes. So if you are planning to invest in one, this is the right time.