Australian government is known to take special care of their senior citizens. For senior citizens who are above 60 years and old there is a superb offer given the Australian government, and this is an age pension service. It is an initiative by the government to facilitate Australian old, aged citizens with some financial aid. People who have retired, are getting retired, or planning to work after their retirement can apply for this pension service as well.
In The Details Below, Every Aspect That You Need To Know About Pension Service.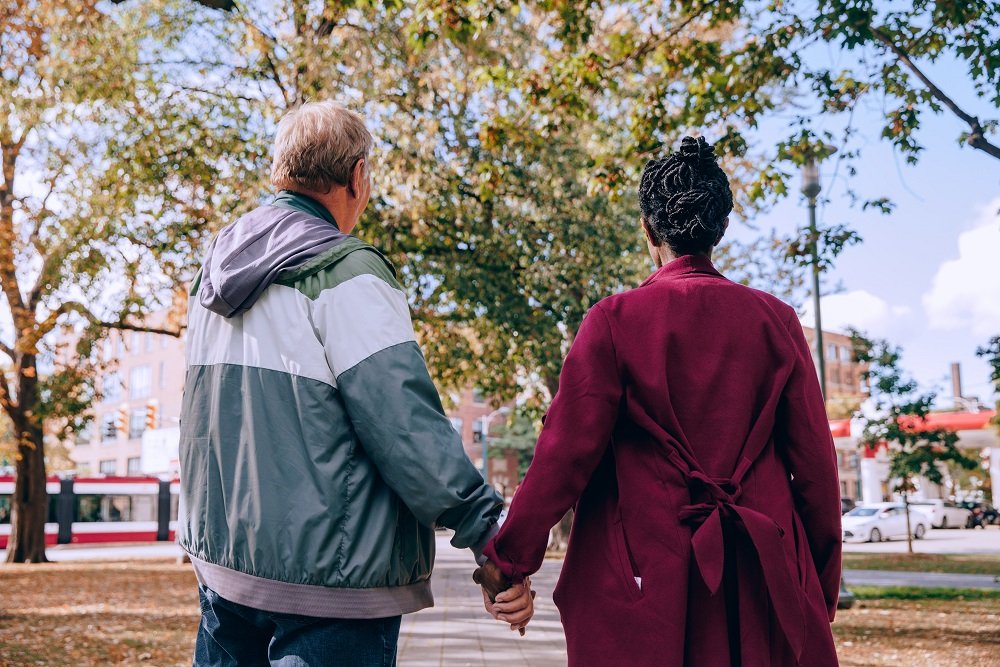 What Is An Age Pension Service?
All the old-age citizens of Australia get financial support from the government. However, there are eligibility criteria, and only those who meet this are eligible to enjoy this service. Apart from the age pension service, senior citizens can also avail themselves of many concessions, including medical aid, transportations, or essential utilities.
Eligibility Requirements
There are certain sets of rules and regulations that one must meet to avail of the pension services offered by the government. These criteria are as follows:
● Residential requirements: People belonging to Australia or who have been living in Australia for the last ten years are eligible for this.
● Age limit: According to the latest changes, citizens who are 66 and a half or above this age are eligible to avail of the age pension service.
● Asset test: The asset includes your financial investments, market shares, deceased estates, partnerships, or alliances. Apart from this if you donate to any organization for disabled people or trusts. How many houses do you own, vehicles or any other assets for your personal benefits? Hence, evaluate everything you own. Based on these assets, it is decided whether you can get a full pension, partial pension, or transitional rate.
● Income evaluation: Before offering the payment amount of the age pension service, the officials check the earning status of your, and if you are married, they will evaluate your partner's income as well. According to standard norms, if your and your partner's income is over 320 dollars a fortnight, there is a reduction of 50 cents per dollar. In case you are single, the deduction is the same; however, the income rate is 180 dollars. This may vary when you belong to the transitional rules category; the reduced pension amount becomes 40 cents per dollar.
Other Benefits You Get
Apart from receiving a fixed amount of money from the government, the pensioners get many additional benefits. There are medical aids, rent assistance, loan help, concession, or health care cards and many more advantages. Let's look at each of them based on their categories.
● Concessions: Isn't it good to get discounts on various factors in which your maximum expenses are spent? Through age pension service, you can get medical support, including medicines and other health care facilities, at cheaper costs. Moreover, your everyday utility items are also available at lower price rates.
● Payments: Rent assistance, care allowance, pension supplements, advance payments, energy supplements are some additional payments that you can get. Furthermore, pension loan schemes, remote area payments, and medical appliances payment allowance are also on the list.
● Support: An effective support system is there in case you require any assistance, for example, center pay, social work and tax deduction services. In addition, there are financial information services and call centers like Centrelink Indigenous service call center.
The above-mentioned information includes all the general details that you require to know about the age pension service. You should not waste any more time if you haven't availed for it as sooner the age limit criteria will increase up to 67 years. Therefore, it is better to transfer to this pension service.