The housing and construction industry has undergone a paradigm shift. Today we have seen many developments in this field . You can see many changes taking place and new designs and pattern of the house coming up. One such popular type is the prefabricated homes. As you can decipher from the name, these are  the modular homes that are constructed in the factories and are later deployed at the customer location. The prefabricated homes have gained  huge popularity in a short time span. The best part of these homes is that it cuts down the construction cost and the time to construct a home. These
prefab houses
are customized as per the requirements of the customers. These are highly efficient and eco-friendly.
Benefits that are offered by the prefab houses include:
1. Flexible design:
One of the key factors that people want to have in their house is that it should be well-designed, with prefab homes you get the flexibility of designing. Based on the building code that is in your location, you can change the plan as per the specifications required for construction. You can construct a house that is of single-level of the multi-level.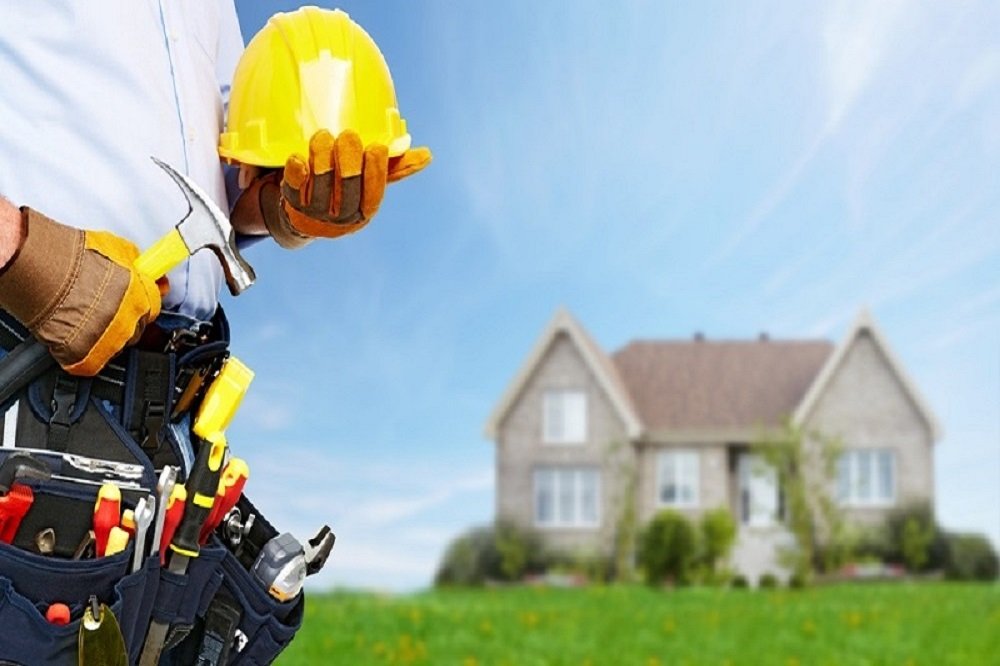 2. Cut down the construction time:
Constructing a house from scratch is a time-consuming task, but with prefab homes, you don't have to face any such problem.  You can build these houses in just 30% of the time it actually takes to construct a home. The foundation work and the construction work are done at the same time in the factory. This saves a lot of time over constructing the home on site.
3. Reduce the construction expenses:
The amount you have to spend on the prefabricated homes is very less compared to the home that is constructed on-site. The prefab home constructors would buy the construction material in bulk from the suppliers, which help them to get the discount on the material. This saves a lot of your money and there is some amount of money that is saved on the labors.
4. Quality of construction is superior:
Most of the companies into the construction of prefab homes have to adhere to the strict quality standards. The plans that are drawn by these constructors are approved before construction. These homes would go through the inspection process that is carried out by the government officials regularly. Since these houses are constructed while sticking to the stringent quality standards which ensures durability.
5. Eco-friendly:
The material that is required to construct a modular or prefab home is very less compared to  regular homes. The material that is procured for constructing this home would be used for the other homes. The reusability factor of the prefab house materials makes it an eco-friendly option.
6. Ideal option for remote locations:
For the people who are residing in the remote or godforsaken places, the prefab houses are an ideal option. These can be built in the factory and shipped to their place. This reduces the difficulties that are faced by the contractors to construct the home by travelling a long distance.
7. Quick to build:
Conclusion- Prefab homes are easy to install and comes as a cost-effective solution to constructing a house. It is a time saving and is highly versatile. Make sure that you connect with a known company to install them.