One of the major decisions to make when renovating your bathroom is choosing the tiles. They will be the essence of your design and can make or break the way your bathroom looks. Tiles, a popular option for bathroom walls and floors, are best known to give a touch of glam. Moreover, tiles can protect walls in bathtubs and showers and beneath the basin. The apparent advantage of tiles is that they can beautify a room as nothing else can.
However, when planning to buy bathroom tiles, it can be an overall daunting task. However, certain tips and tricks can help you make the perfect choice for your bathroom.
Let Us Have A Look At Some Of The Things You Should Consider When Choosing Bathroom Tiles.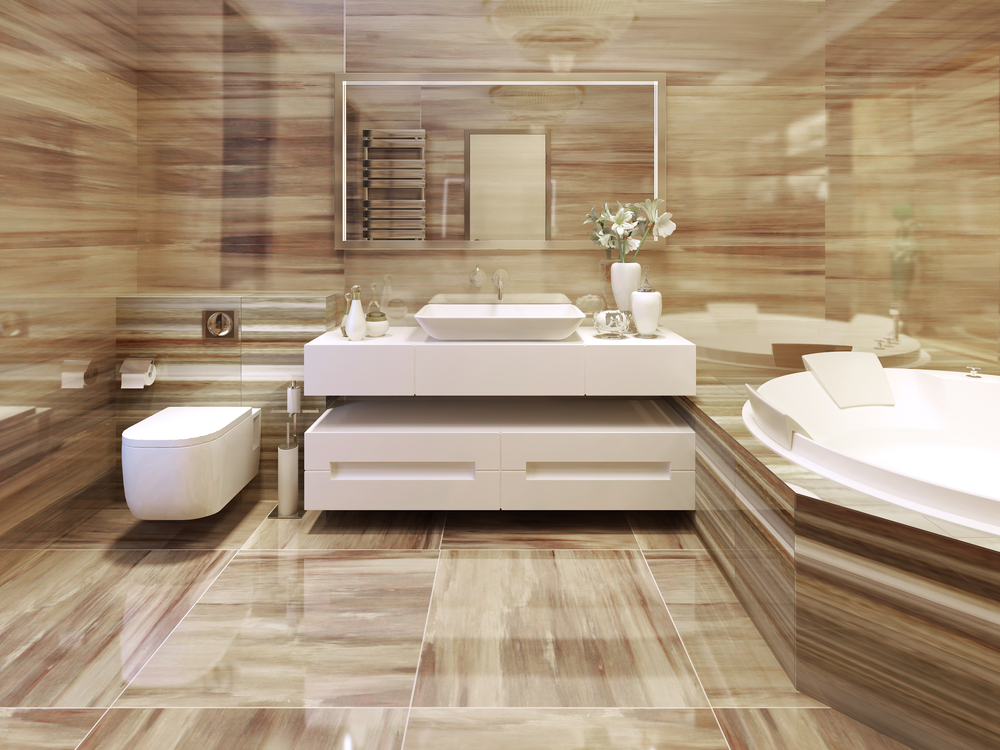 Keep Your Budget In Mind
It is no surprise that people go overboard when they are renovating their houses. More often than not, we plan for a certain budget and end up paying more than we imagined. However, in the case of tiles, due to the large variety of options available at all price ranges, you must keep a budget in mind. This way you will not be required to skimp on certain other renovating factors. When you reach the shop, you should clarify that you are not willing to look at bathroom tiles above a particular price range. This will help you narrow down your options and make it easier for you to come to a decision.
Start With Your Imagination
When we start renovating, we have a certain picture of how everything should look after the work is done. You should be sure to keep that picture in mind and then go forward with buying bathroom tiles. Since you will be aiming for a specific look this will help you narrow down your choices marginally. Important things to be considered here are the tiles' color, the tiles' size, and the pattern on the tiles. If you want any type of textured tiles or the material of bathroom tiles you would like. There are porcelain tiles, ceramic tiles, glossy tiles, or matt tiles. It is upon you to have a clear picture in mind to proceed with a smooth selection.
Maintenance Of Tiles
Another very important aspect that you have to consider to ensure you get the best bathroom tiles is the maintenance they require. You don't want to let your bathroom tiles get dirty very early on after the renovation is completed. Therefore, you should ask the shopkeeper how to upkeep the tiles in their best condition. This way, you can easily make your bathroom look new for years to come with low maintenance.
Ensure Your Safety
Some tiles are inherently very slippery. Hence, you shou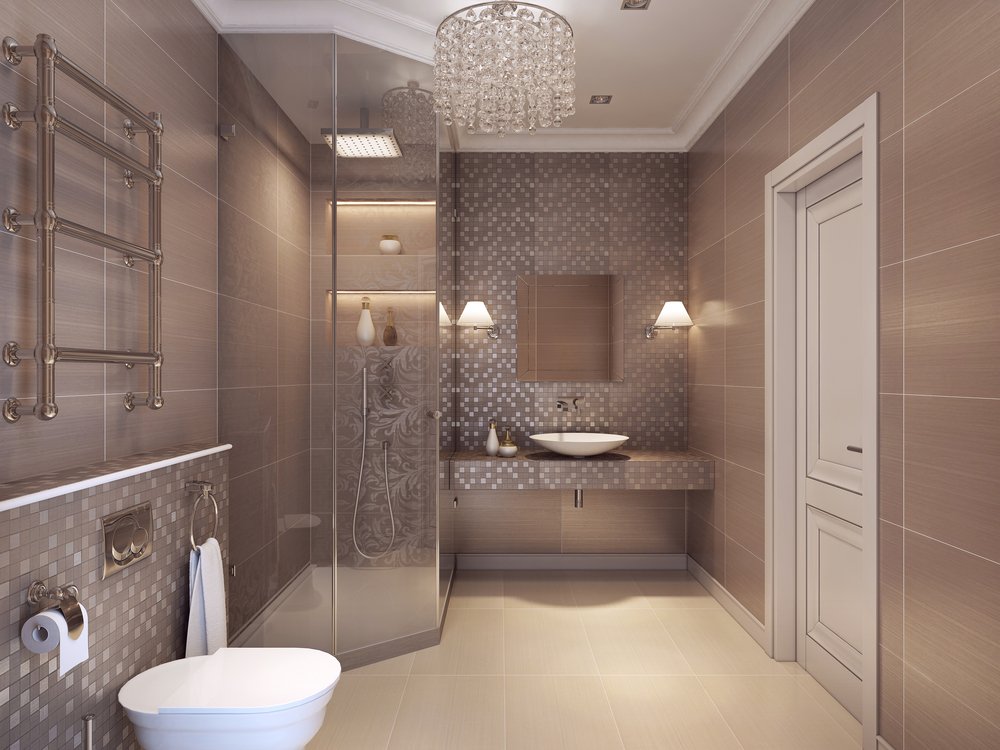 ld avoid investing in such tiles as this would do more damage to you. You must consider the different types of tiles so that you can pick the safest option for your bathroom. If you love at home with senior citizens, it is best advised to forgo glossy bathroom tiles as they may be quite slippery and may cause your parents or grandparents to lose their footing, leading to several serious injuries. Therefore, it is recommended to use textured tiles as they would act as an antifriction force and or matte tiles.
Do Not Overcrowd With Different Designs
Many people have been known to go overboard with their creative ideas and have made a disaster by picking more than one type of design for their bathroom. You should avoid this mistake and stick to only three or fewer different types.
Final Words
With thousands of bathroom tiles available in various shapes, sizes, colors, and materials, choosing tiles for a bathroom may be a daunting task. As the preferred wall and floor covering, Tiles offer an easy-to-clean, sanitary surface that will look beautiful for years to come. Therefore it is critical to get it right when selecting. Make sure you read these points mentioned above to have an overall better understanding.