Every home needs a well-installed and maintained electrical, plumbing, and hardware system smooth and efficient functioning, with minimum disruptions. One of the most important ones installed in our homes is the plumbing system, in the absence of which, it would be practically impossible to live and work efficiently.
However, getting the perfect plumbing system installed in your home is not easy and requires a lot of effort. You will have to take into account many factors such as the quality of the workers, the fixtures being used, and most importantly the experience of the team doing the installation.
Experienced and professional plumbers will not only help you install the system efficiently but also help you save time and cost in the long run.
Some Of The Benefits Of Hiring Professional Plumbers Are Given Below.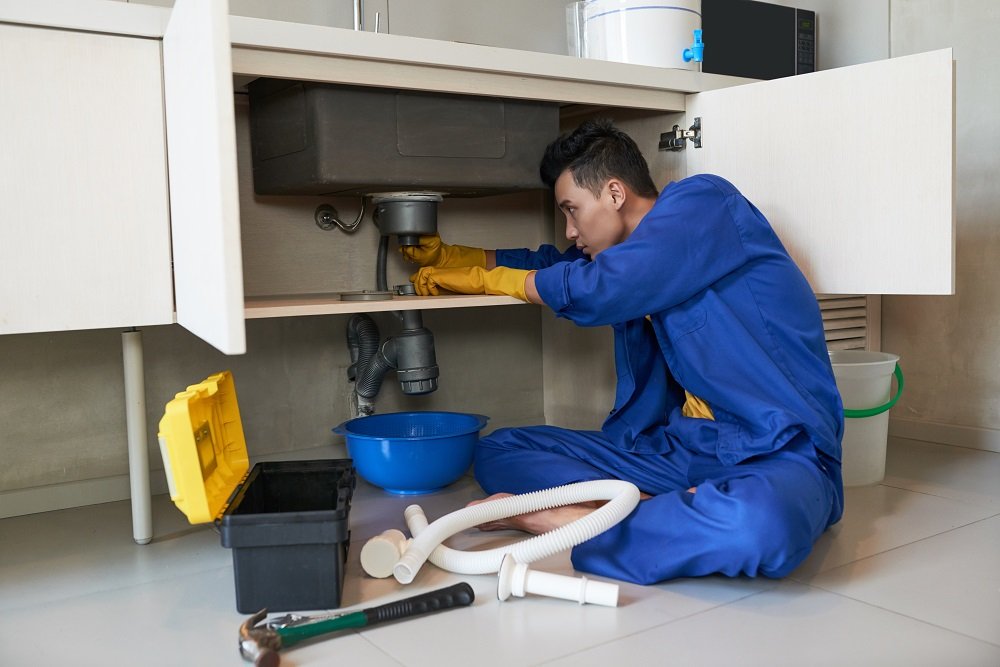 Approvals & Permissions
Getting approvals for a new plumbing installation or renovating an existing one can be both, physically and mentally exhausting, if one is not aware of the rules and regulations. Any error or mistakes can lead to penalties or fines being imposed by the local authorities.
Luckily, there are well-experienced and professional plumbers available who ensure that all the necessary approvals are taken and the working guidelines strictly adhered to, as per local norms. They are up-to-date with all the local requirements and make sure that all the plumbing systems installed within our house are as per regulatory norms and those approved by local councils, helping you save both time and money. Also, they won't just inform you of the various approvals but will also help you get them, thus saving a lot of time and effort.
A Systematic Approach
Professional plumbers adopt a planned and systematic approach to the entire project and do not make any hazardous or inefficient installations that may later cause problems. Every part of the installation is well researched and thoroughly understood to ensure that it is in line with your requirements.
The plumbers also take into account the future expansion and an increase in the usage of the plumbing system, so that you don't need to change the same in the immediate future, thereby saving you a lot of money.
Latest Equipment And Technologies
All professional plumbers keep themselves acquainted with the latest technologies and developments in the plumbing field, due to which they are well aware of the latest equipment that can make plumbing installations faster and efficient. Their technical knowledge also helps them source the best systems and fixtures required for your project installation that falls within your budget.
Using highly efficient equipment leads to a considerable reduction in manpower and the time required to complete the project, leading to substantial monetary savings. You also benefit from having the latest technologies installed, reducing the chances of them getting redundant and having to be replaced after some time.
Managing Your Budget And Time More Efficiently
By ensuring that your plumbing project is completed within the budget and the given deadlines, professional plumbers ensure your peace of mind and help avoid repeated follow-ups, which can cause unnecessary stress, while also leading to both time and monetary losses.
Hiring professional plumbers will also help ensure that you do not violate any local guidelines during the project or after it has been completed. A plumbing project is not an exercise that you are bound to repeat every 2 – 3 years so it only makes sense to trust and employ the services of professional plumbers for a timely and efficient installation that will work for many years to come. So what are you waiting for, pick up the phone and contact the best plumbing professionals in town?