If you are a first-time buyer then it will be difficult to choose the best hot water systems. There are various types of hot water systems available in the market and their price can vary according to their features. So you should choose a hot water system within your restricted budget.
The price of the hot water system depends on a lot of factors such as the type of your water heating system, the capacity and transportation, and installation cost, etc.
There are 5 main factors when it comes to determining the price of a water heater system. If you have an idea of each category then you can easily add up the costs under each head to find out your total costs. You can consider the following factors to choose the best hot water system:
Five Things To Consider While You Choose Hot Water System: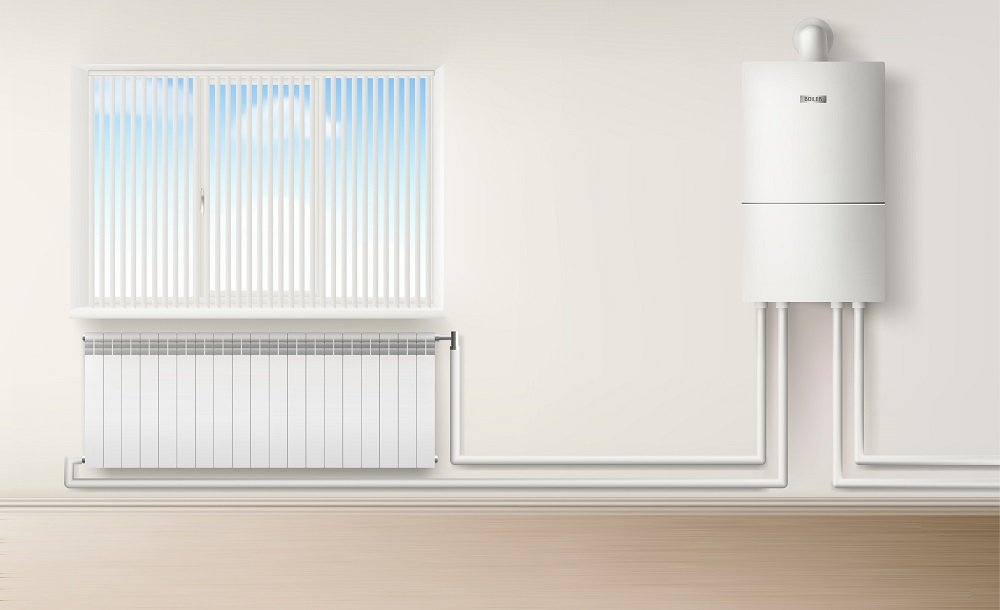 Power And Capacity: –
You must choose the hot water system according to their capacity. More the capacity of a hot water system more will be the price. You can run your hot water system by gas, electricity, or solar energy. If you want to save your cost then you can choose the solar one. Electric hot water systems are very common and they have limited capacity. But, they are easy to install and you can use them for years.
Delivery Expenses
The next most important thing that determines the price of hot water systems is the delivery expenses. Now the more the capacity of your water heater the more it is heavier and bulkier and thus you need to spend more on transportation. Some companies and shops might have it done for free, but you need to install separate plumbing lines and electrical lines for such systems. You can save this cost by choosing the hot water system from a local company, and you can avail of free delivery and installation from such local shops.
Installation Cost
The cost of installation again varies from one place to another depending on the prices of labor and plumbing charges. You need to spend more for complex installation and if you have restricted space then you need to accommodate the tank with some additional attachments. In this case, you can discuss your requirements with the dealers and they can help you to install the hot water system in your home.
You also have to make provision for certain fitting items and pipes that will be required while installing the hot water systems. Usually, if you already have a water heater installed and want to replace the old one then you do not need to install any additional plumbing lines
Adding The Burden Of Accessibility
If your water heater has to be installed in a hard-to-reach location then labor charges will be more. For example, if you want to install solar water heaters on sloping rooftops. This is because sometimes depending on the structure of your house there may be cranes involved.
Offers And Discounts:
You can avail rebates from the government by installing a solar hot water system. This is because they don't use any non-renewable energy and causes no pollution to the environment. Else, you can search such hot water systems online and check the discounts offered by various companies. Most of them can offer you free installation and you can avail the same to save your cost.
Water heater is an important household appliance that many people don't think about until it stops working. The Water Heater is a product designed to be a safe and convenient way to heat water. It is easy to install and is environmentally friendly. The product is designed to be easy to use, saving you time and money.
But the problem is that solar water heaters need solar energy for water heating. If you live near the poles or in colder countries then this will hot water systems will only be used during the summer season.