Split level homes have a high demand in the years of the 1970's and due to many reasons, there was a decline in the purchase of these homes till 2004. As per the researches, it can be stated that from 2004 there has been a good increase till 2017. These houses are well known as tri-level homes and as much demand in the past and are regaining now again in the present age. The style of these houses generally makes use of amazing floor levels that also comprises of stairs which will generally carry out in two short sets. One of the sets makes up the way to reach the bedrooms while the other one will show the way to go down to the basement.
What Are the Advantages of Split Level Homes?
Split level homes have regained all the popularity in the recent only because of the high benefits that are being offered to the house owners. These split homes are not limited to a particular region of the world, but these attractive homes can be built in any region.
1. Availability of Huge Space in Limited Land
One of the major advantages of having split level homes is the better usage of limited space. Because the house owner wishes to have ample space for their home to fulfill family needs. To own a house and spend a happy time with family members is everyone dreams of, but affording space is one of the biggest achievements. If you want to build a spacious house in limited land then you can choose the split level homes. In this home design, you can get ample space for kitchen, living areas, bedrooms, and even a basement.
2. Get the Dream House in Affordable Budget
Split level home constructions are carried out on a smaller lot. Thus, making them more affordable than other designs such as ranch level homes!  The designers and home builders will have a deeper look into the budget as they knew its importance. So, they advise to go with the split level homes that help in saving a huge amount of money which can be used on other important needs. in this regard, you can discuss your requirements and budget with a professional builder and he can design a layout for your home within your budget.
3. Separation of Space Is Also Possible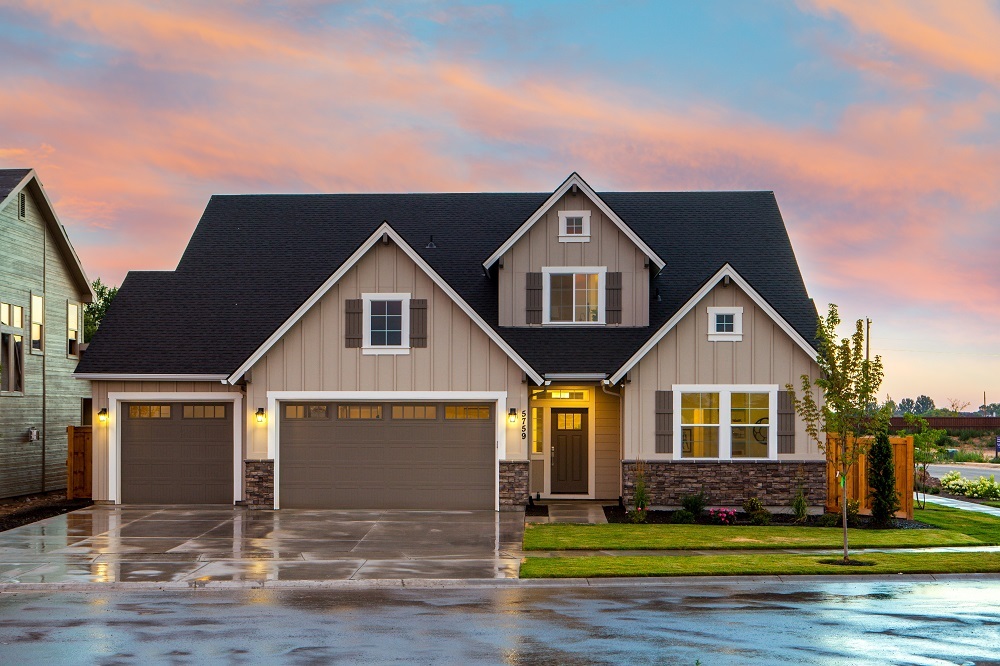 One of the greatest benefits of split-level homes is that they allow for open design in most of the common areas that include kitchen, family room, and other places. However, the half flight of stairs away, the bedrooms that are built will definitely give complete privacy to each family member. The better advantages are acquired with this design, an open area with a compact space that does not require you to walk so much. The older members of the families will be benefited without walking much because it could be a risk for those who have lesser mobility.
4. Quite Easier to Maintain Split Level Homes
The maintenance of the split-level house is quite simple and does not deal with many exteriors or interiors. This simple design also means that not a lot of maintenance needs to happen. It looks good even with a single coat of paint, and you can easily maintain your small split home on a regular basis. So Split houses give a new look without spending too much on renovations.
Thus, the above are the most important benefits, making that split houses are worthy to choose even in this modernized age. As they deal with affordability and little space with a dream of own house.