Due to quick technological advancements, the modern interior design trends go out of fashion very quickly. An interior design that was trending a year ago might be completely obsolete now. Hence, it is wise to give high importance to comfort and functionality, as well as ingenuity while designing or decorating your home's interior.
Designer Specialists Guide Through Modern Design Trends Anticipated To Be In Fashion In 2020.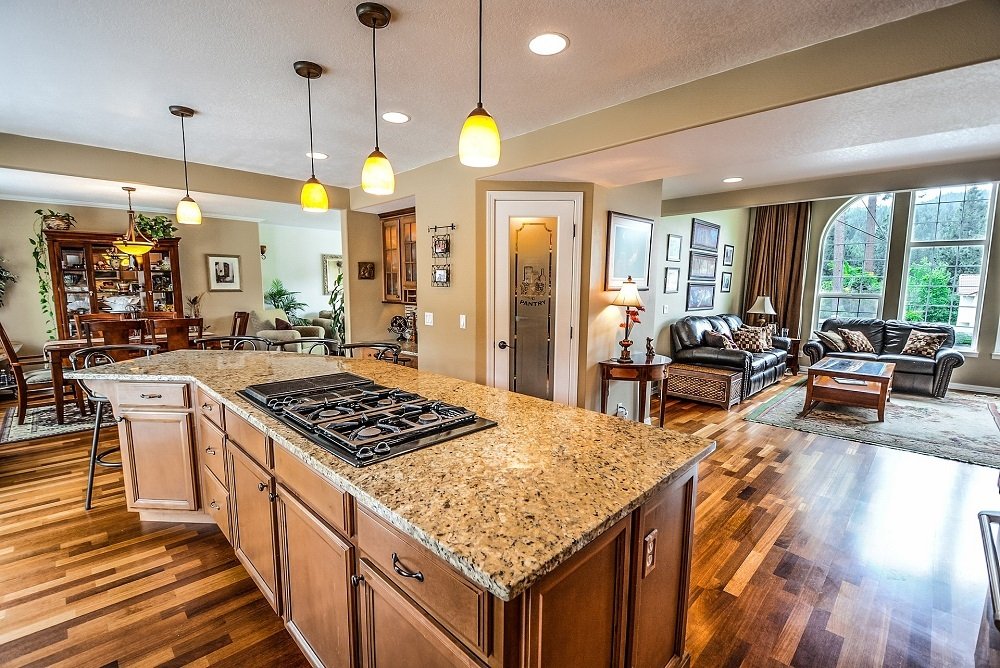 Colour Schemes:
Creating the perfect space requires you to choose the right color schemes. You cannot paint your wall every year. Co-lour of an object or place affects your response to it, to a great extent. There are thousands of shades and different color combinations available these days, so it's very hard to pick the perfect arrangement.
A word of advice; only highlight the key areas of your room with brighter shades and choose simple and light paint shades for the rest of the room. This way it will be easier to change those bright colored walls according to the latest fashion, new season and trend, as they cover small areas.
While picking a color, it is important to consider the feel you desire out of it. For instance, if you want to create a calm, quiet feeling, pick soft, cool and neutral colors. If you like drama and intimacy, paint the room with darker, stronger and brighter shades.
Furniture: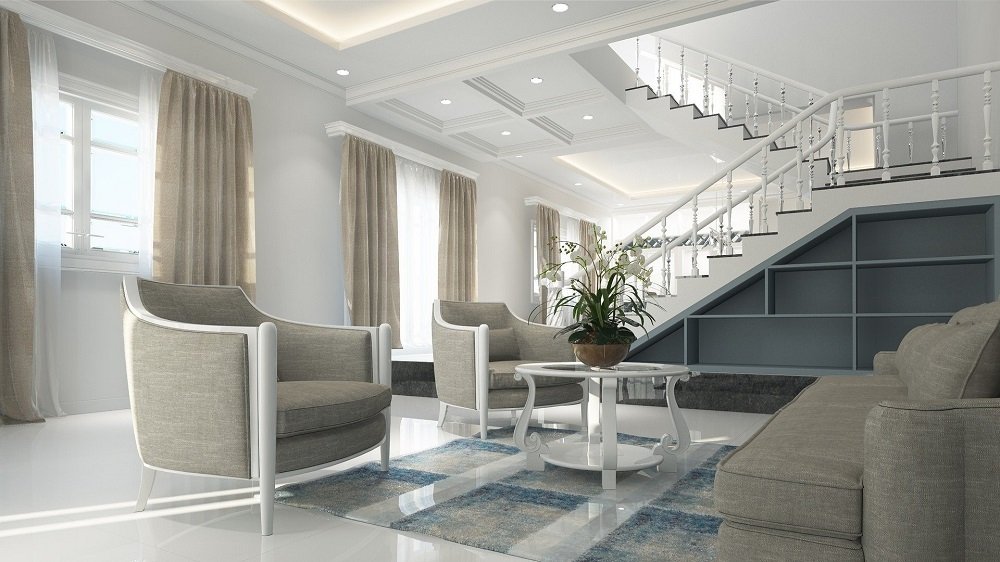 Mixing furniture styles has been a popular trend for past few years now, and it seems it's going to stay that way for a while. Vintage and contemporary furniture can be easily put together in the same room. However, you can create even more discreet themes by combining industrial fixtures and fittings with mid-century furniture styles.
Classic country furniture with eye-catching designs has always been in demand. This coming year, bright and colorful furniture will be quite popular. A variety of furniture paints are also available in the market to give your existing furniture that newer perkier look.
French styled Noir bedroom furniture sets are also getting popular these days. These beautiful pieces will surely add a soupcon of extravagance to your bedroom.
Lighting:
When decorating a new space, you must plan the lighting fixtures for the house. If you want to change the appearance of a room with minimal effort and money, you need to place the lighting strategically. Placing overhanging lights and chandeliers, tactically goes a long way in improving room lighting. For a warm glow with vintage look, you can always opt for traditional filament bulbs. There are numerous brands and types of pendant lights available in the market, so it is not hard to find the ones suiting your theme.
With the technological advancement, LED lighting has become more popular. LED lights are not only significantly cheaper and more power efficient, they offer you greater flexibility in decorating your home. People are now moving towards mood lighting with more intricate designs and are leaving the typical static lights behind.
Smart Technology: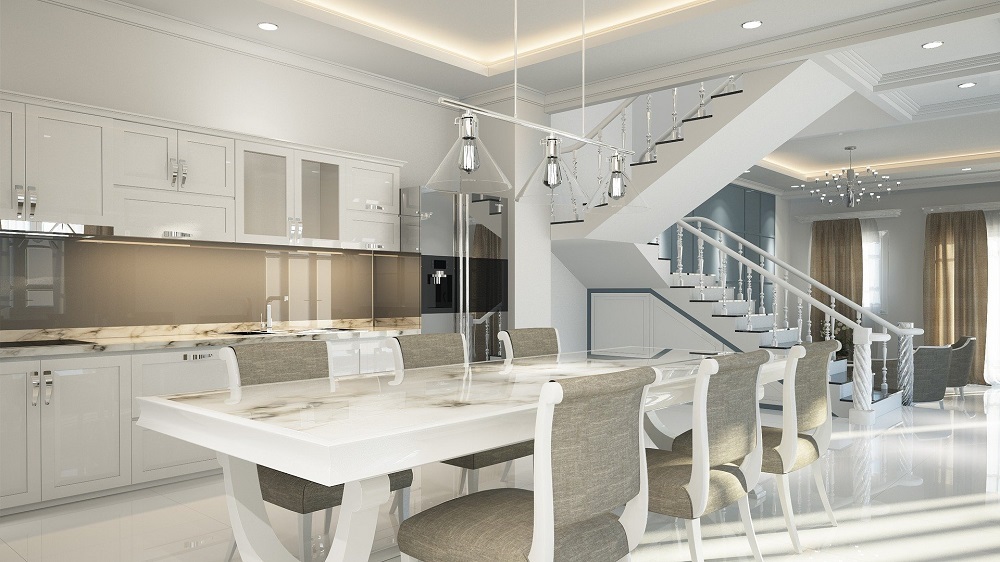 Advancement in smart technology over the past few years has brought us heating and lighting control systems, smart garage doors and many other products. We shall see more of these things integrated in the modern homes, as smart systems become more affordable.
This year, home decorators and interior designers will look to combine the classic designs with modern innovative products to create more functional designs. Furthermore, it seems bright and vibrant colors are coming back into fashion to give our interior designs that uniqueness and sense of individualism we are looking for.