Aged people who are above 62 to 65  can apply for age pension. Age pension is offered by the social science department of the Australian Government. Age pension is offered to aged people to maximize their income, but there are certain criteria that you need to meet to apply for age pension. You can visit the website of the social science department to check their pension index and you can apply through their online application process.
To apply for age pension, you must be a resident of Australia and you should submit your valid ID proof and address proof for the same. Australian residents living in Australia for more than 10 years can apply for age pension help. Apart from a widow woman can apply for such a pension if she and her husband have valid residence proof, and they must have spent more than 104 weeks in Australia. If you are living in another state located outside Australia then you can apply through an international social security agreement.
Why Would You Seek For Age Pension Help From An Expert?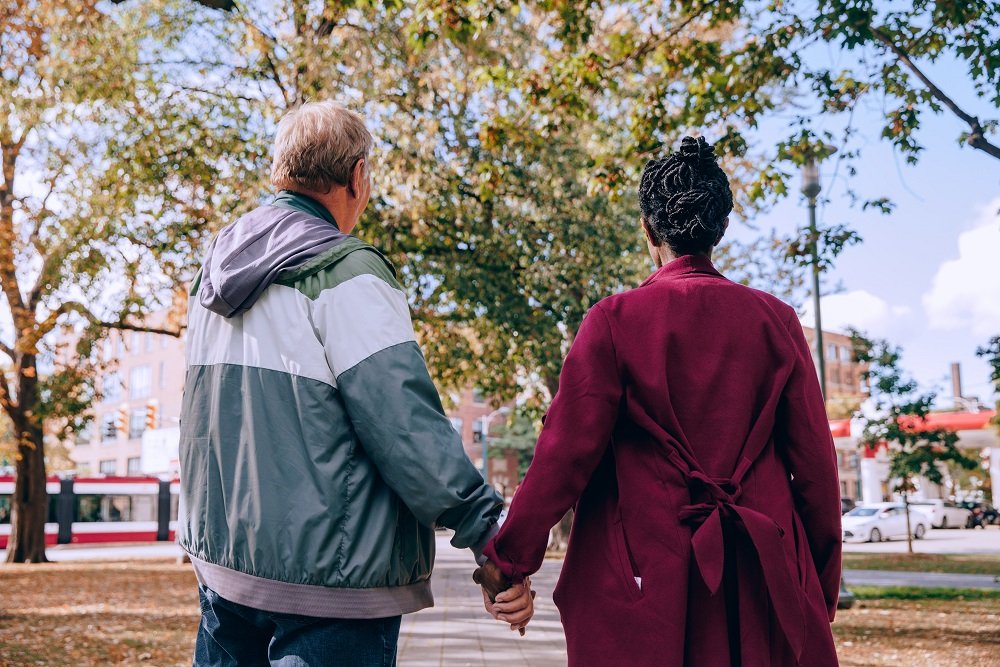 As an aged person, it is difficult to run after the department to settle your claims and you cannot complete your age pension application online if you do have enough knowledge about the online-based application process. So, how would you apply for age pension? There are some consultants available who can help you to simply your age pension application process. They can guide you to apply for the right pension scheme according to your age, eligibility and income.
After applying for a pension it is essential to show details of the properties. If he or she can fulfil the criteria are eligible for the pension. But often senior citizens who have other modes of income and have satisfactory assets may not be eligible for the pension.  an You can use the deeming system of the social security department to access your financial investments and it is a simple process for age pension structured by the Department of Veterans' Affairs (DVA). But, the process and its rules can change anytime and you must check their rules from the department of human services. You can visit their website to know such changes.
You can also claim work bonus while you apply for age pension help. If you want to work after your retirement then you can claim a bonus of $300. Under this scheme, first $300 of fortnightly income from your work is not assessed as to your come, and you can get more as pension.
There are three indexes that will be considered to increase your pension, such as Consumer Price Index and the Pensioner and Beneficiary Living Cost Index. The department will calculate your living cost to determine your pension and they will change your pension twice a year.. If you think that you are eligible for more and you want to apply for an increase in your pension then you can take age pension help from an expert. An increment in the pension takes place based on the kind of job, age and assets they possess.
All payments for aged people as pension are made by Department of Human Services. There are some other schemes available for aged veterans which are offered by the Department of Veterans' Affairs (DVA). You can choose any department to get your age pension.
So now, you might have some confusion that how would you claim your pension? It is true that working with different department and file the proper documentation is very tough, and you can search for the best consultant for age pension help in this regard.