Home decor is an important part of contemporary living spaces and therefore homeowners around the globe make sure that they spend enough money.Time on decorating and renovating their home in a better way transforming their living spaces into functional and appealing spaces. Where they can spend quality time and unwind at the end of the day. There are many ways to decorate and renovate home and therefore you need to be patient and browse through multiple options. That you come across and selectively choose few options that fit your budget and requirements.
Let's Focus How Can Improve Home By Implementing Simple Home Decoration Ideas For Your Home Interiors.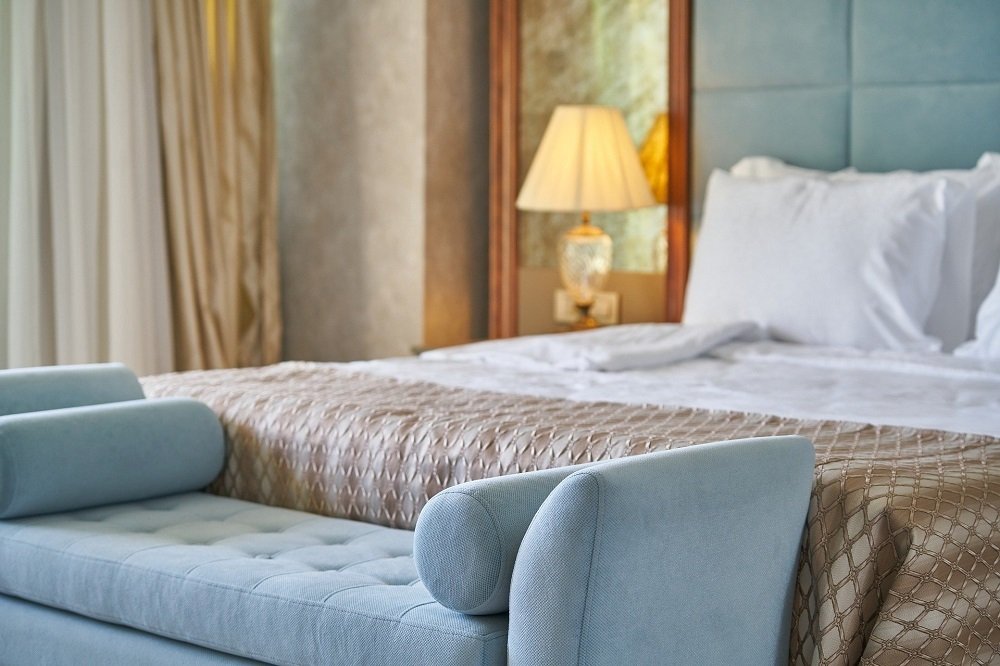 Make Your Living Room Comfortable:
It is important that you focus on how you can make your living room comfortable and efficient. Hence, you can always think of how to place the furniture in a way that makes more walking space.  And offer more convenience to the guests and family members. Similarly, you can also add more bold colors to the living room to make a striking impression on the guests. Adding art or family pictures will also make your living room stand out and ensure that it provides a fresh new feel factor. You can also incorporate standing lamps in the living room along with plants.flowers that ensure that your living room looks better in every way. Lighting can change the way your living room appears.Therefore you may want to make sure that the direction of the light adds to the overall ambiance.
Improve Kitchen Functionality:
Kitchen is where the family eats together and therefore you have to focus on improving the functionality of the kitchen. When you are thinking of home decorating ideas you also have to think of how you can make your kitchen look better without compromising its functionality. A better way to start with is to ensure that only those appliances and kitchen equipment are kept which are used most often. Too many kitchen equipment and appliances can make your kitchen cluttered and appear smaller. You may also think of getting rid of large kitchen appliances that consume too much of space and replace them with smaller ones. You may also introduce certain theme to your kitchen to make it look different and new.
Create Spacious Bedrooms: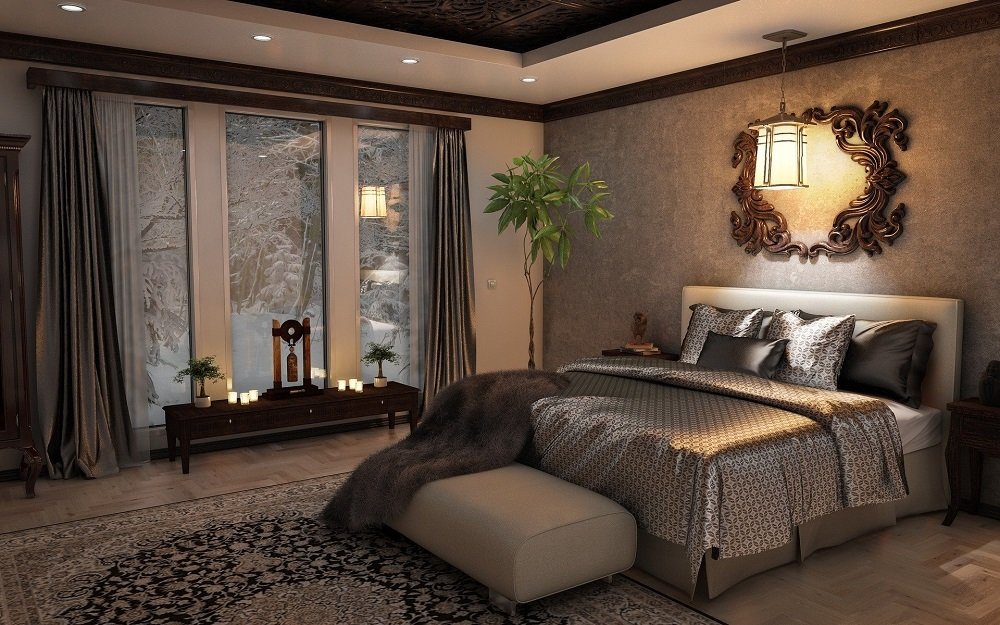 While lot of attention is given to decorating living rooms, very little attention is diverted towards renovating and decorating bedrooms. The best way to improve your bedroom is to make it spacious and appear bigger than what it is. Most urban apartments have smaller bedrooms which are stuffed with too much furniture and unwanted items. You may want to remove all the unwanted stuff from your bedroom or store it neatly in a closet to ensure there is enough walking space around. Keeping your bedroom clean and free of clutter will also create soothing atmosphere required to ensure that you can unwind at the end of the day. You may want to add better window curtains and better beds that can help you to relax when you're home after a long tiring day.
Functional Bathrooms:
Bathrooms are almost left out even when homeowners are thinking of renovating their home. However, it is important that you renovate and decorate your bathroom in the same way to ensure better experience. Bathrooms have limited space and therefore you need to look for accessories and fixtures that fit your bathroom space and provide better functionality. This will help you to ensure that there is enough space around to move freely without getting injured. You can also plan of installing shower enclosures that make your bathroom look modern and stylish.