Metal cladding is used widely in manufacturing because of the potential advantages and cost savings. The process of cladding makes it possible to use a much lower percentage of expensive metal and bond it to a less costly metal for beneficial results. While most people are not aware, they see and use metal cladding materials in everyday items such as stainless-steel cookware, automobile parts, locks, and other metal products.
Different Materials Used for Metal Cladding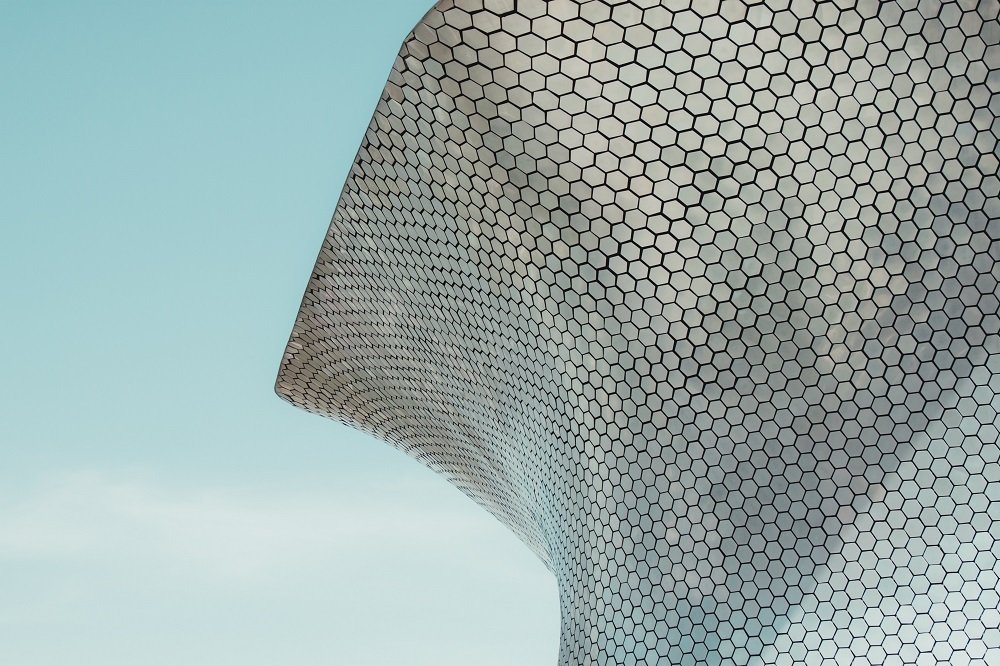 Metal cladding makes use of a variety of different materials, but the final choices rely on the desired aesthetic, structural system, climatic conditions, and the budget. We are providing you with the most common materials used for the metal cladding process for your knowledge.
Stainless steel
The chromium oxide layer in stainless steel prevents the oxidization process and keeps away corrosion. Stainless steel is a popular material for classing as it is durable, anti-corrosive, which gives a polished finish.
Weathering steel
The weathering steel creates a rust-like appearance and functions as a protective layer over time. Also known as COR-TEN steel, the weathering steel is used popularly for metal cladding installation as it offers protection against corrosion, plus, there is no need for painting.
Galvanized steel
The thin layer of Zinc on the galvanized steel prevents rusting. It creates a mottled aesthetic look known as spangle due to the visible crystallites of the coating.
Aluminium
Aluminium is another popular choice for cladding as it is resistant to rusting or blistering. Moreover, it is easier to work with the metal as it is lighter and less bulky than steel. However, the material is prone to denting and can corrode under certain weather conditions.
Copper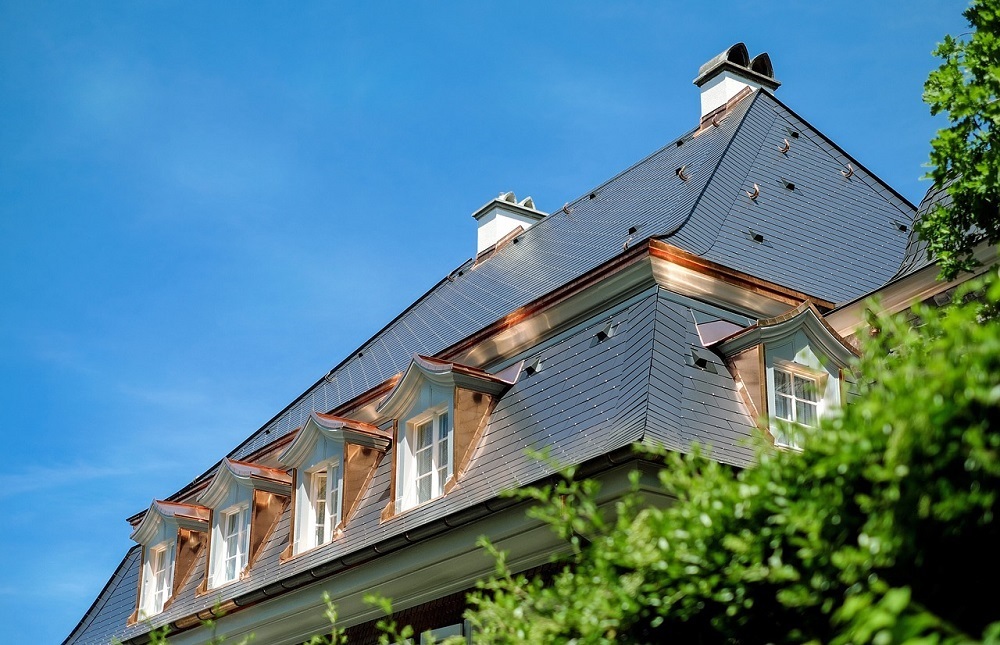 Copper is reputed to be a very durable material and is 100% recyclable. However, its subtly reflective look can evolve with time and take on a distinctive green tint.
Zinc
Another favored cladding panels among architects is Zinc, which is known for its corrosion-resistant qualities. Moreover, it is immune to the harmful effects of UV rays and can recover with time.
Brass
Along with brass, one gets the remarkable balance between the warmth of copper and the cool hue of Zinc. The material is well suited for decorative sheet metal, and with time, the material takes on a golden-brown look.
Titanium
Titanium is preferred for cladding because of its high strength, reflective appearance, and reflective look. The protective oxide layer keeps any corrosion away, but maintenance can be an issue here.
The process of cladding is used extensively in different industries, such as metallurgy and construction.
Metal Cladding Process
Metal cladding in construction is done for the cost savings. Not to mention, you can add to the functionality and looks of the façade of the building. Certain desirable benefits are possible because of cladding, such as protection against rain and other weather elements, and to get improved insulation. Metal cladding within the industry of metallurgy involves heating the different metals to tremendous temperatures and adding chemicals to get that unbreakable chemical bond. The architecture industry has witnessed extensive use of metal cladding for decades.
As the exterior metal cladding process is highly specialized, one needs skilled tradespeople and specialized equipment to complete the process. It is not uncommon to see unique cladding textures, flexibility, and finish in architecture. Renowned architects have explored different metals and materials for their incredible versatility and greatest strength.
Metal cladding is like the skin of the building, and the breathable and self-sustaining surface keeps the structure of the building safe and protected.  With modern application and strong execution, the widespread usage of cladding only makes architecture and construction a lot more interesting.
We hope this article was enough to equip you with proper knowledge so that you can make a wise decision.