The need for removing a tree or several trees may occur due to many reasons. Here are some tips while selecting best tree removal service.
The need for removing a tree or several trees may occur due to many reasons. Damage to trees due to the storm, pest attack on trees, etc. a wide range of ideal reasons for removing a tree. However, though have numerous options out there in the market to choose and conduct the task of removing a tree. Still, while you select a tree removal service, it is essential to keep certain factors in mind, this is important because:
Here Are Some Essential Factors You Should Have Keep In Mind.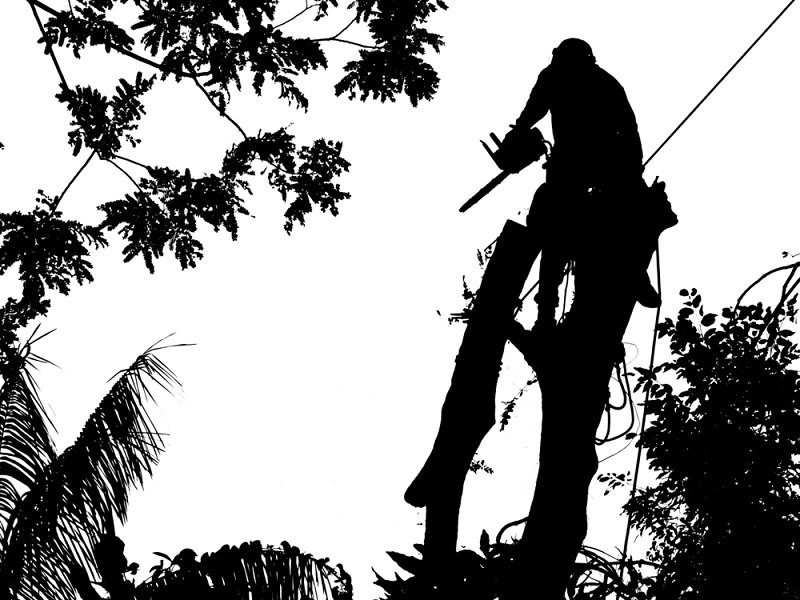 # Tree removing techniques require proficient knowledge of handling the entire procedure along with equipment like grinding machine or even application of other methods.
# There are instances when tree removing sometimes needs to take proper precautions so as to avoid property damages owing to the fall of a tree.
# Moreover, one needs to have proper license to operate as tree removers under the State law, therefore checking on the legal license is also essential. 
Insurance 
Insurance is a primary factor that needs to consider as these jobs involve a high level of risks. Therefore, before hiring a company, you should first seek for the insurance papers. But even in this case, it is preferable to seek for these documents from the insurance company instead of the tree removing service providers.
The insurance must provide coverage of:  
# Commercial auto coverage
# Secured compensation for workers
# Definite liability for the job done by the service providing company.
Reputation Of The Company 
There are many doors to door providers that are ready to give you a knock after the rainy seasons or after the storm for providing tree removing service.  However, relying on such service providers can not only be dangerous if they do not have a license at all but above that, you cannot be sure about their proficiency. Instead, it is better to go for a stable and experienced company having a highly qualified and experienced team. You can reach out to such reputed company through:
# Recommendations
# Google search
# References to the social media, blogs, forums
# You can also check the BBB site for BBB that is Better Business Bureau accredited and enlisted tree removal service providing company.
Getting The Estimate 
Before fixing the deal with any particular company, it is a wise way to take quotes for the job from at least a few companies. Many companies quote a high price for the same job. Therefore, you can take an estimation of the rate from several companies. Even after that, the consideration lies in several factors like:
# Estimation and quote offered by any company
# The types of equipment and tools possessed by the company in order to do the removal work
# Experience scale of the company before settling for any negotiation
# Check the company reputation by checking the online reviews if they have any online website
Preventive Measures 
Apart from license and insurance, the company must take a certain level of precautionary measures while operating any task of removing a tree. Since a tree can be a small one or even a huge one, while removing the tree, while cutting it or grinding its trunk, several unexpected things can happen including injuries, damages of properties, damage of the lawn, soil, etc. Therefore, if the company does take precautionary measures to avoid such accidents you can be at a better position with fewer damages in your property.
You can check the profile of the company and the kind of service they provide. Sometimes the companies elaborate the types of safety measures they take, even alerts the client about different types of hazards or damages which can happen and according to measures which the company decides to avoid them. This makes it easier for the client to build a trust quotient.