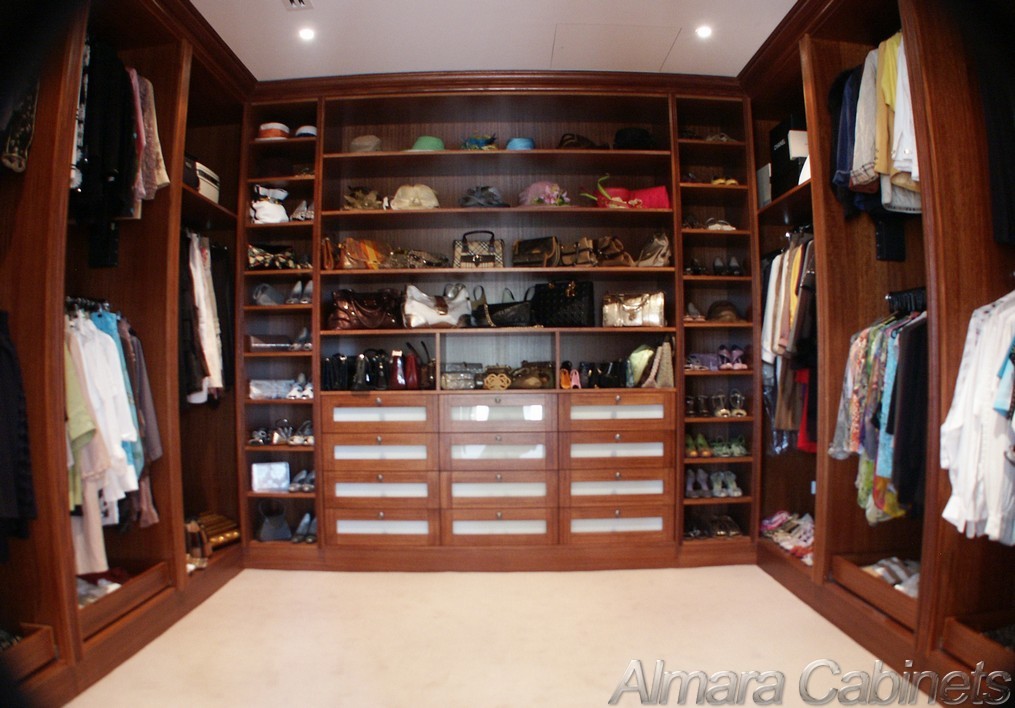 The wardrobe is an important part of the bedroom and people use it to store clothes, documents, jewellery, and other important items. Some of the wardrobes also come with a door having a full-size mirror. People can use such wardrobes as their dressing table.
There are many types of wardrobe designs available and people can install any of them as per their requirements. But, you need to choose the wardrobe according to the size of your bedroom. The wardrobe can change the look of the room and can even make it luxurious. In this article, we will discuss various types of wardrobe designs, which people can install in their house.
Free Standing
This is a traditional design and people still like to have such a kind of wardrobe in their house. This is a common wardrobe that can be found in almost every house. People can move it easily and place it anywhere they like. One and only disadvantage of this wardrobe is that it takes a lot of space. Many types of materials are used to make this wardrobe, and these include wood, metal, plastic. Etc.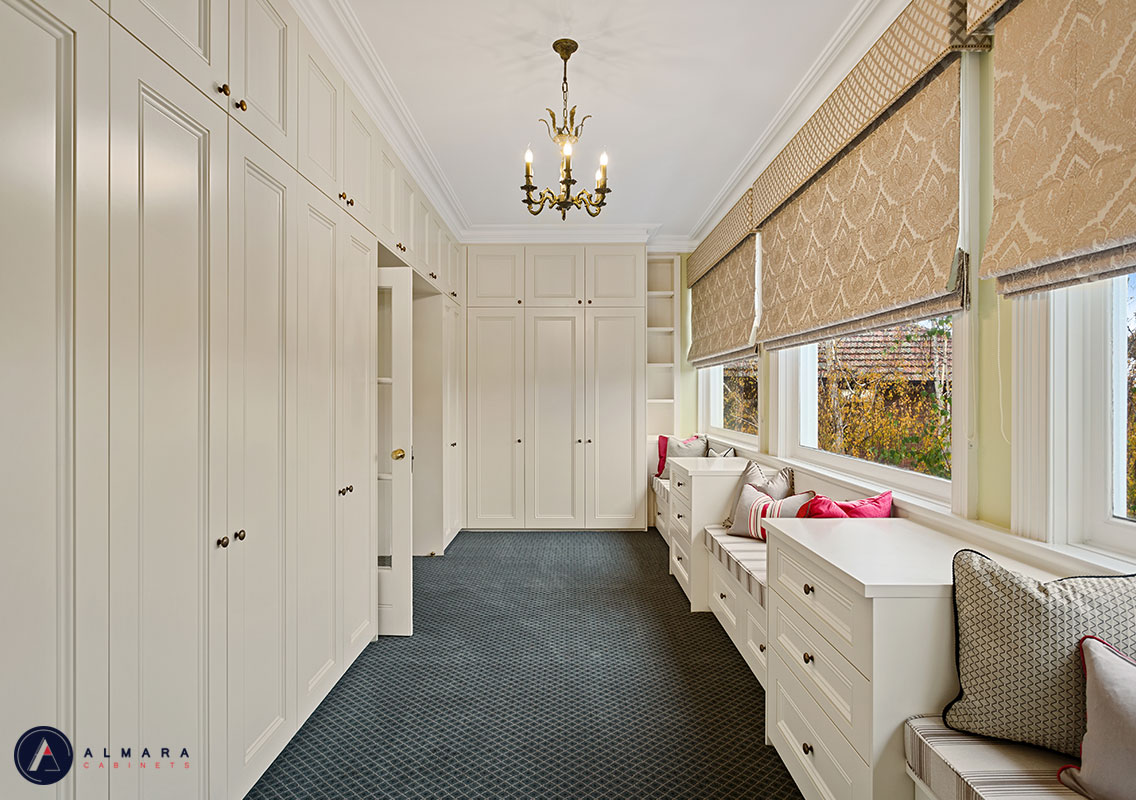 Wall Mounted
People have started loving wall-mounted wardrobes as it takes less space in comparison to the freestanding one. The wall mounted wardrobe design provides a good look to the room. Besides the bedroom, they can be installed in the kitchen and other parts of the house.  You can customize these wall-mounted wardrobes according to your needs, and you can keep your floor space free by installing such wardrobes on your wall. You can keep your place neat and clean by choosing these wardrobes.
Sliding Door
This type of wardrobe design is very old but people like to install it as it helps in saving a lot of space. The doors do not need any extra space to open. People will also get extra space for storage, and besides clothes, they can store many other things. People can store blankets, bedsheets, and accessories in these wardrobes.
Walk-in Wardrobes
Walk-in wardrobe is a dream of every female. Women love to do the shopping and want to display everything that they have purchased. Everything can be well organized in this wardrobe. The wardrobe gives a luxurious look to the room where it is installed. It can be installed in an unused room or unused space. People can also add some shelves where they can keep their important documents.
Armoires
This is a wardrobe design that is made up of wood. These wardrobes are free-standing and consist of a lot of storage options like drawers, hangers, dividers, rods, and shelves. People can use the wardrobe to store a lot of things.
Customized Wardrobes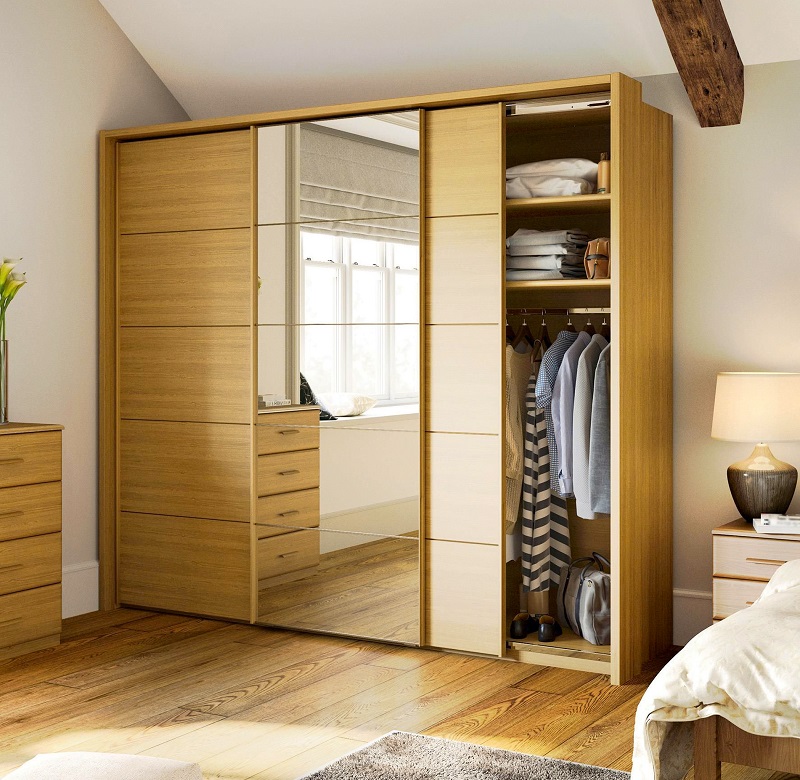 A customized wardrobe is a wardrobe design in which people can order the type of wardrobe that they want for their house. The wardrobe will be manufactured according to space and the requirements told by the customer. You can choose the types of finishes and number of drawers, shelves, and doors of your customized wardrobes.
Hinge Door Wardrobe
This is the most common type of wardrobe, which comes with a simple design. The wardrobe consists of a hinged door. These wardrobes are available in different colours and people can select the one, which nearly matches the colour of the room. The wardrobe is available in different sizes and people can purchase the one according to space.
These are some of the wardrobe designs and people can purchase the one as per the requirement. These custom built in wardrobes can be free-standing or can be mounted in the wall. Wall-mounted ones are becoming popular as they take less space and have a lot of storage options.