If you're planning to redesign your home, staying on top of your budget is essential. However, it's not uncommon for homeowners to lose their grip on the expenses and before they know it, they're experiencing a budget blowout.
The best way you can avoid your renovation budget spiraling out of control is to look at ways you can save from the outset.
Five Cost-Cutting Tips To Help You Realise Your Dream Home Without Having Financial Woes.
Hire Professionals:
While it might seem a great idea to do most of the work, if you're not confident in your ability hiring professionals to get the big jobs done will help you avoid a DIY disaster. Whether you are looking at home renovating builders in Wolfgang or top architects in New York City, it pays to do your research and get at least three professional quotes. Make sure you look beyond the bottom line and consider their skills and experience too.
Consider What You Can Re-Use:
It may be tempting to gut your entire home, but it can have a big impact on your budget. So, before you pick up the sledgehammer, consider what you can re-use. If your kitchen cabinets are in good shape, perhaps keeping the shell of the cupboards and only replacing the doors and bench tops will help you save. Think about materials you could re-use elsewhere and if you're reluctant to do so, someone else will be happy too. Posting items that are in good condition such as kitchens, appliances, doors or timber flooring up on a second-hand site will give you some extra cash in the budget.
Avoid Move Plumping: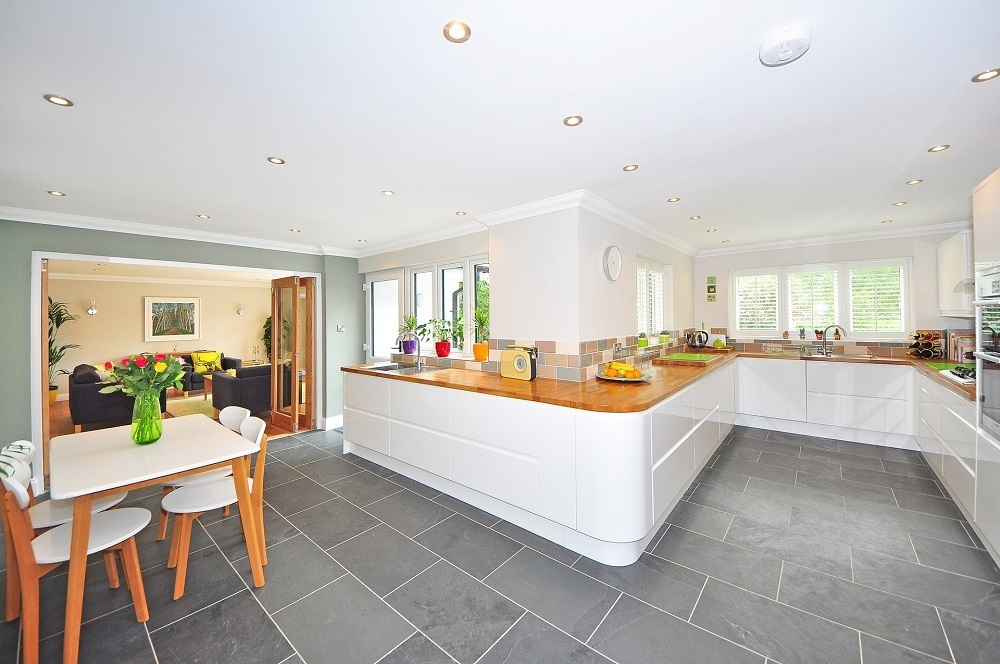 You can save considerable dollars if you keep the original plumping points in the kitchen, bathroom and laundry in place. Speak with a designer, builder or plumber to see how you can make the most of the original layout to avoid upgrading everything and installing new plumping points. You may have to get creative, but it could save you plenty of money in the long run.
Make Cosmetic Upgrades:
If your budget is tight, doing cosmetic upgrades can make a real difference to how your space looks and feels. If you simply can't afford your dream bathroom upgrade, consider spraying your bath to give it a fresh look or upgrading the fittings like taps. New hardware in a kitchen, curtains in the living room or a fresh lick of paint throughout the house can make a big difference.
Opt For Less Expensive Materials: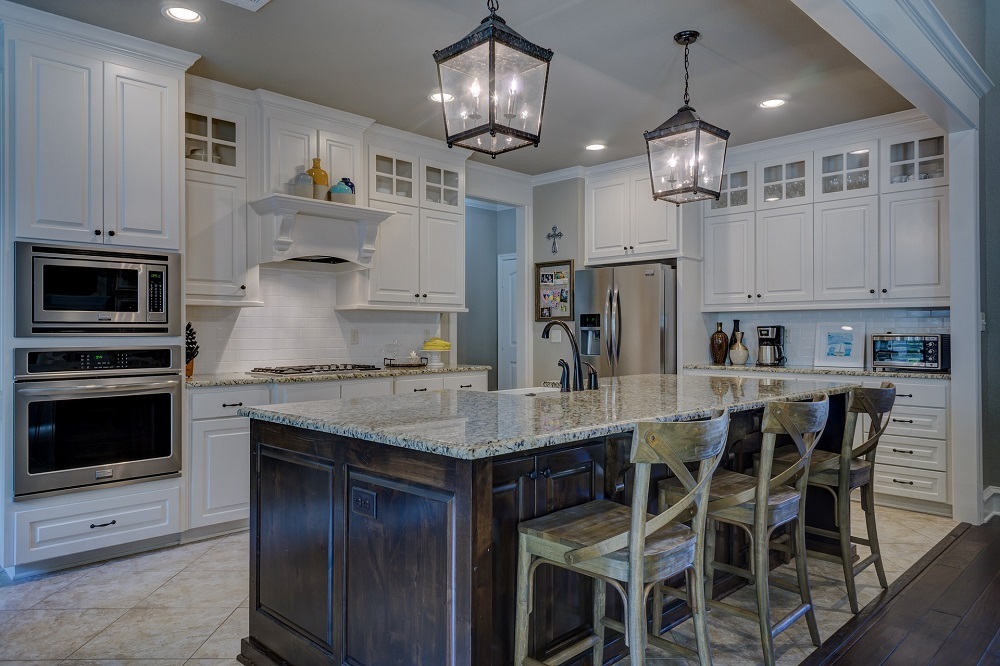 To keep on top of your budget, you can choose less expensive materials without compromising on the overall style of your room. Swapping hardwood floors for an engineered timber will still offer the same aesthetic for a lot less. Looking at a granite or reconstituted materials for your kitchen bench tops instead of marble will also be a great cost-saving. Think about using affordable and hard wearing materials in the larger areas and saving the expensive products for smaller spaces where you want impact.
Bonus: Hunt For Discounts:
While it's convenient to go to your local home renovating wards or materials supplier, it can be expensive. If you're on a tight budget, shop around for discounts. Ask the store about any floor stock, discontinued products or factory seconds. Look at auction houses or online stores for marked-down prices. You could also go to second-hand building suppliers and homewards stores to make a few savings. You may not be getting the latest products in the fancy cataloger, but once installed, the only difference you'll notice is the extra cash in your bank account.